Sustainable Experience Led Marketing Support, For The Hospitality Industry.
July 2020
Dear Hospitality Industry Partner,
As our industry begins to emerge from lock-down, it is clear that monumental challenges
are ahead for all. We anticipate more lock-downs will follow and predictions for
another out-break in the Winter are growing.
We have been working closely with our clients and members to help deliver solutions
to help sustain their hospitality businesses and generate support from the public,
still cautious about venturing out. At the same time, preparing for any future restrictions
by putting in place initiatives to help our hospitality and leisure customers diversify
and grow.
Below we have shared some of our suggestions, solutions and insights to hopefully
help your business as we do our clients and members.
If you would like any further information on any of the below points, then please
do not hesitate to contact me personally or my team – we are hear to help support
businesses like yours.
Hospitality Marketing Solutions
The annual 'Gourmet Britain Consumer Survey' this year revealed some fascinating
insights into the consumer mind set, and gave clear indications to future industry
trends, already being realised as we re-open.
You can read our summary results by clicking here.
Request a full detailed survey industry analysis via our website.
Hospitality Marketing Solutions
VAT CUT – DON'T CUT!
Firstly, what fantastic support from the chancellor last week. Rishi Sunak has certainly
been a real ambassador for our industry. This is a brave and much needed life-line.
But DON'T reduce your prices. He announced this measure to help our industry maintain
margin to cover the unsustainable increased post-COVID costs and decreased covers,
not to discount.
TIP: January will be the worst time to see an increase back to 20%, so we suggest
hold prices, add value, then in January if it is not extended, announce 'price freeze'
followed by an Spring increase if needed.
Keep up the pressure: Let's continue to appeal to keep this reduced VAT rate beyond
January as they do in Germany, Ireland and Italy and many other World wide hospitality
led countries. Support #FAIR4HOSPITALITY
Hospitality Marketing Solutions
EAT OUT TO HELP OUT
Have you registered? This Government backed scheme to help boost the industry in
August is now open for registration of your venue here.
Available Monday-Wednesdays. 'Half price meal' up to £10 per person. Eat in, or
have a bite, and take-away!
An ideal boost to entice customers out of their homes and in to venues. not suitable
for all, but a worthy initiative. Register above.
Consider: You may need to open more days, which may increase costs. Some may come out early week and not later in the week. The period includes August Bank Holiday.
Capture & incentivise: We are advising our customers to capture consumer data, and offer a bounce-back or loyalty offers for return visits in September. View our customer loyalty plans here
Solutions: Ask about our customer data-solutions and loyalty campaigns.
Promotional Material: Download for Free Here
Hospitality Marketing Solutions
TRACK & TRACE
Are you capturing walk-ins?
The Government have advised that all customers provide their contact details incase
of an outbreak. These are set to increase.
As the Government increases its mask wearing policy to high street shops, it is
likely to review its track and trace policy, and may insist on it – maybe even masks
in restaurants? We can help…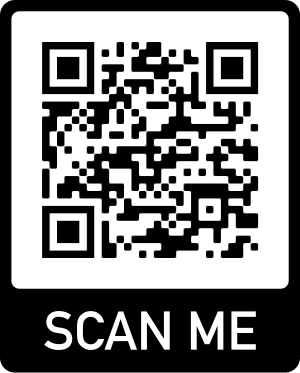 …Track & Trace Solution
We can create you a dedicated, secure customer registration form on your website,
or a central form on our website. GDPR compliant. All data deleted after 21 days.
QR code supplied to print and place on our literature, tables, and entrance.
Priced from £85.
Hospitality Marketing Solutions
YOUR GOOGLE MAPS/BUSINESS LISTING
Have you checked your Google listing?
Google automatically placed a 'Temporarily Closed' notice on many listings during lock down – this may remain.
Google images up to date? Google are also placing more emphasis on promoting the most up
to date listings. Update your images, opening times, menus and descriptives – these
directly help your own website shoot up the Google search results.
TIP: Amend your listing via the 'Google My Business' portal, or contact us for help.
We can action for you and support on-going.
Hospitality Marketing Solutions
NEED MARKETING SUPPORT SOLUTIONS?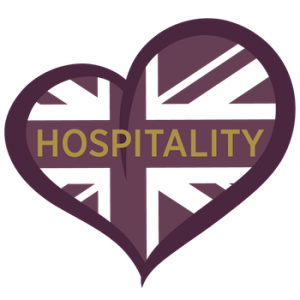 CONTACT US HERE
~~~~~~~~~~~~~~~~~~~~~~~~~~~~~~~~~~~~~~~~~~
GREATEST BRITISH HOSPITALITY CO.
Sustainable Marketing Support With Experience
~~~~~~~~~~~~~~~~~~~~~~~~~~~~~~~~~~~~~~~~~~~
See what's happening on our social sites:
Hospitality Marketing Solutions