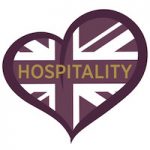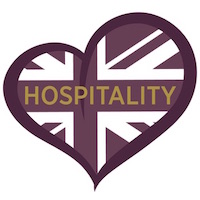 Here at the Hospitality Solutions Company, we champion low cost, no commission sales and marketing solutions for independent Chefs, cookery schools, small food led pubs and groups. Focusing on maximising small to medium-sized hospitality businesses digital footprint, to help grow sales and cut costs.
Providing a range of industry based solutions, to help deliver sustainable marketing solutions for your hospitality business.
Building on over 30 years dedicated hospitality industry experience, we are specialists in providing marketing support and sustainable partnerships for the hospitality industry.
Supported by a team of industry professionals, who live and breath the industry, they have been at the forefront of experience-led marketing initiatives which help drive results for a range of hospitality brands. We also work closely with a range of publications and industry bodies, which add further support to our marketing services.
Ask about our free 'Digital Health Check and Data Clean', which provides a snapshot of your business digital health and needs, helping us generate a self-funded no obligation quote.