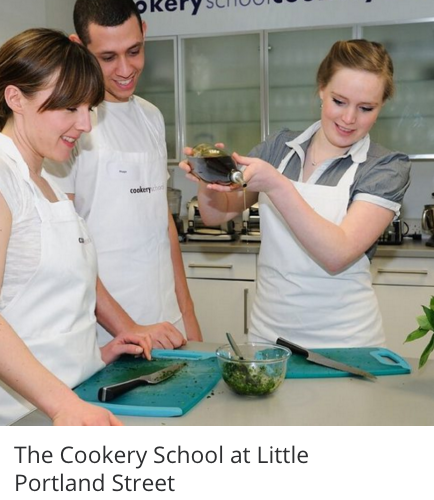 Cookery School at Little Portland Street
This London cook school teaches how to cook good, sustainable food with lasting confidence. Their single classes include everything from meat and poultry, knife skills, dim sum to bread, sourdough and lots more.
They are the only culinary school in London that has been awarded three stars in sustainability from the Sustainable Restaurant Association.
Search for courses at The Cookery School at Little Portland Street, London