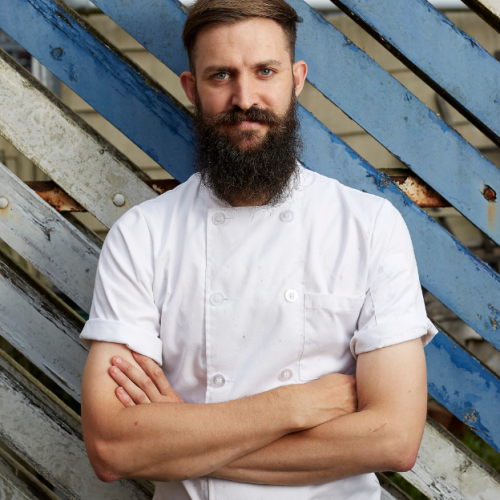 The cooking at Michelin starred Carters is light and modern, with an emphasis on clean flavours and seasonal ingredients.
Menus are product-driven, serving innovative dishes based on clear understanding of flavour.
Above all else, the food should impress through its sheer simplicity and restraint.
Central to the cooking are fresh herbs, fruits and vegetables, juices and infusions, and wild foods, from the UK wherever possible. Butter and cream are used where necessary but not by default, and seasoning levels judicious, ensuring a much lighter style of cooking that is in keeping with many people's desire to eat more healthily.
Chef Brad and brigade constantly challenge convention, push boundaries and seek to enhance the flavours of food, drinks and the customer experience.