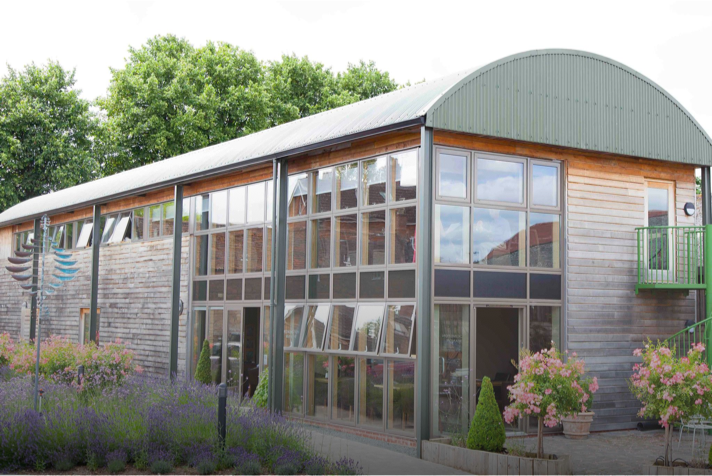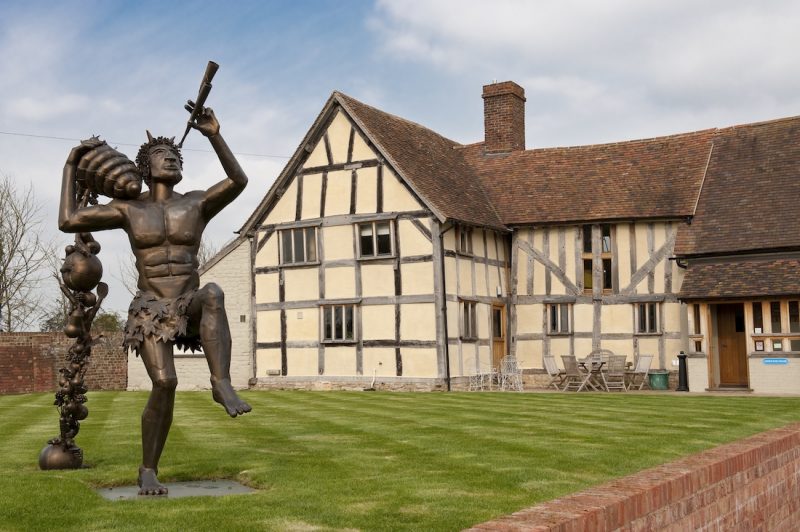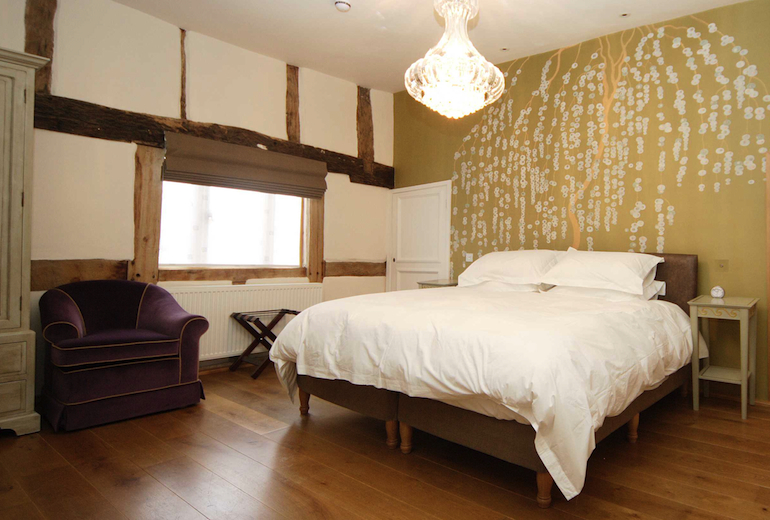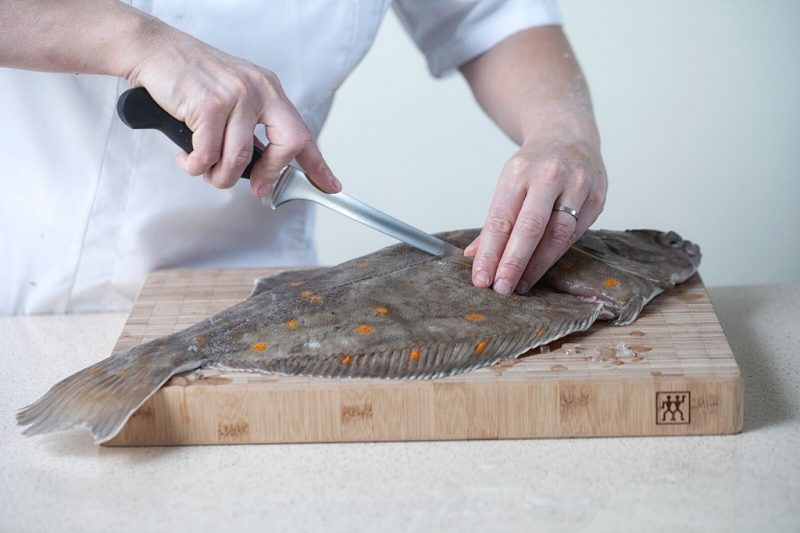 Eckington Manor
Nestled in the picturesque Avon valleys of the Cotswolds, Eckington Manor is a food aficionado's ideal destination.
Whether you want to learn new skills in the cookery school, sample dishes created by an award-winning chefs, or simply soak up the atmosphere of the luxurious manor house set in 260 acres of farm and pasture land; Eckington Manor Cookery School caters for all.
Eckington's grounds features an award-winning farm, orchard, vegetable and herb gardens, and many ingredients from the farm are used in the cookery school, restaurant and shop. The cookery school courses are fun, relaxed, aimed at all levels of ability and taught by inspirational tutors.
GUIDE PRICES: £65 – £175
SPECIALITY: Organic Meats & AGA Courses
Eckington Manor, Pershore, Worcestershire
Purchase Greatest British Cookery School Gift Vouchers redeemable at Eckington Manor and ICSA members below: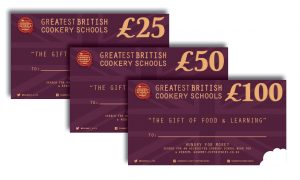 Categories:

Greatest British Cookery Schools, ICSA, Learn, MyLakeland, Stay
Tags:

AGA, Asian, Baking, Bread, European, Fish, Game, Meat, organic, Vegan
Eckington Manor, nestled in the Avon Valley on the border of the picturesque Cotswolds, is where you will discover something different and very special.
Your time at Eckington Manor can be spent exactly as you please, brushing up on your cookery skills, relaxing in their luxurious bedrooms, sampling some of the delicious foods on offer or simply soaking up the countryside air. Whatever your wish, their friendly team ensure that you have a wonderful and memorable time here.
SEE THE VENUE