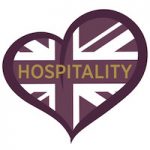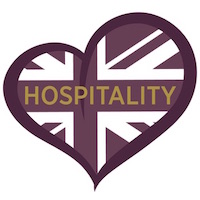 The 'GREATEST BRITISH Hospitality Company' is a new type of dedicated industry specific agency, created to deliver sustainable marketing solutions to the hospitality industry during this period of critical transition.
Chefs Support
Are you a chef looking for sustainable marketing support from industry professionals?
– For over 30 years we have been supporting independent chefs at all levels, like you, who need support, but perhaps don't know where to start, or cannot justify sustain expensive agencies, who do not know your business needs.
Are you looking for no nonsense, realistic, flexible and transparent assistance from a team that fully understand the food and drink sector? 
– Our specially created 'Support Packages' provide you and a businesses like yours with all the support they may need, to re-assure you that whilst yo are busy running you business, we are pro-actively working on your behalf to help grow your business, protect your margins and watch your back!
Do you need to reach more customers? 
– Who doesn't? However it's all about the right customers, and in this current market, loyal high spending customers. Our pro-active support provides you with tools to help attract, convert and retain the right customers, who will return, and help spread the word.
Our membership based pro-active 'support packages' offer affordable and sustainable marketing and communications expertise including: 
✅  Targeted marketing solutions
✅  Digital media support
✅  Low and zero cost gift vouchers and on-line booking options 
✅  Imagery from photography to video
✅  Reduced rate associate supplier partnerships
✅  PR