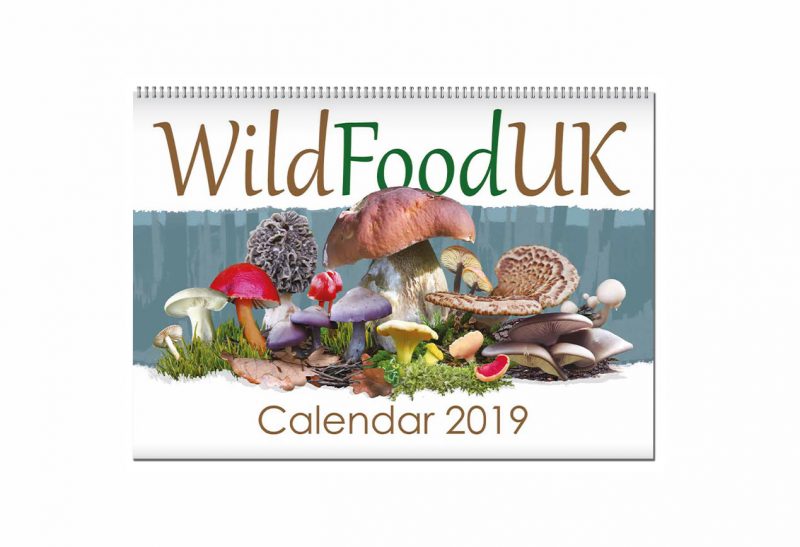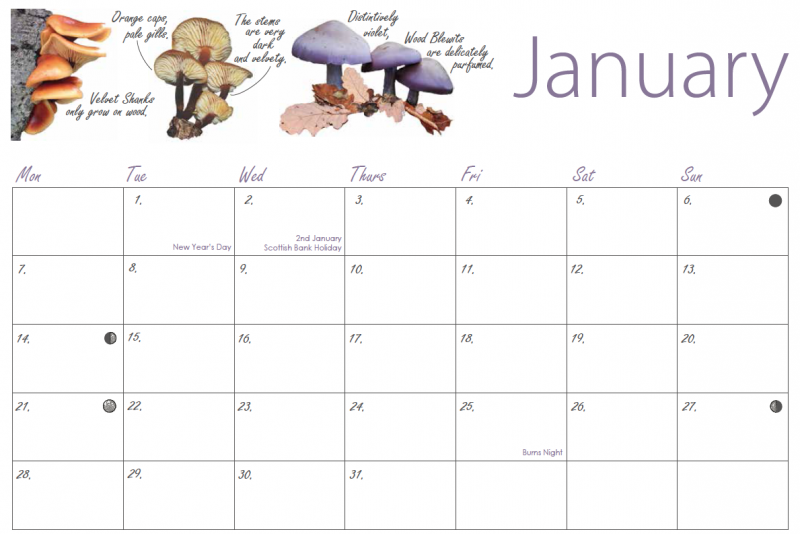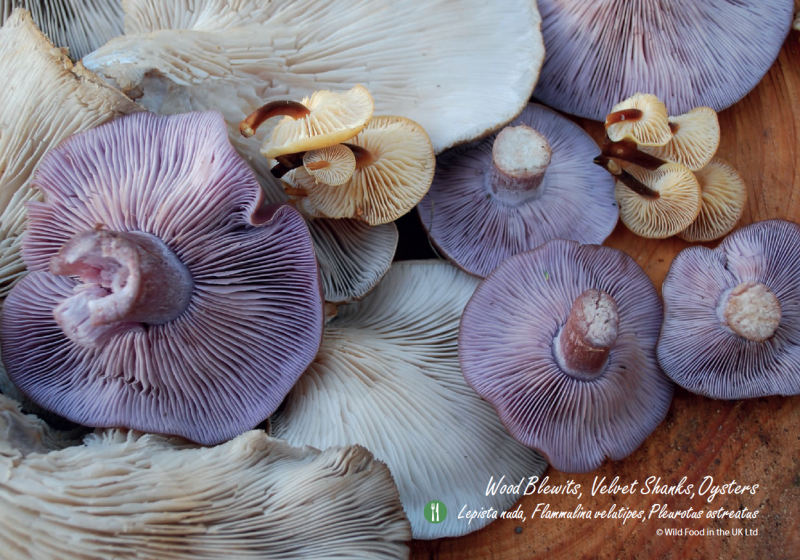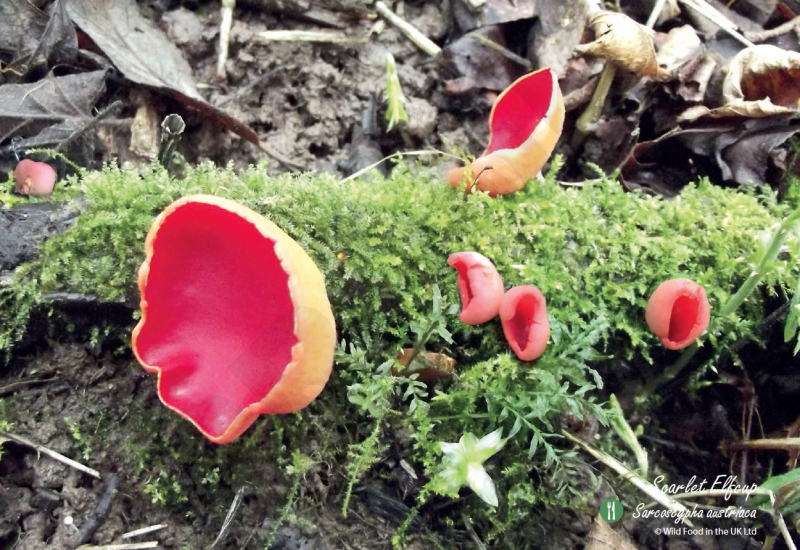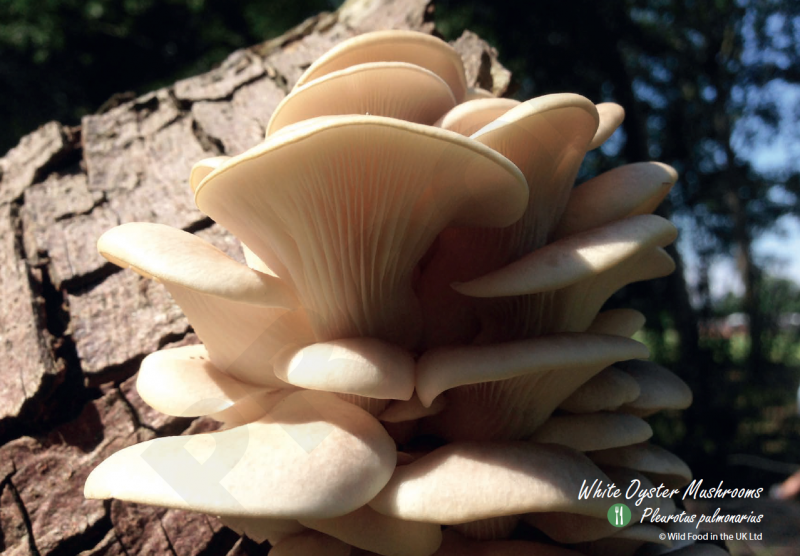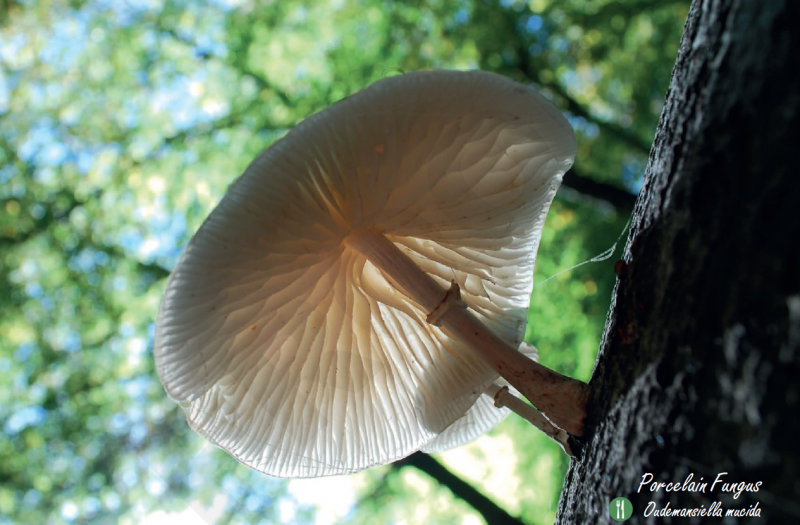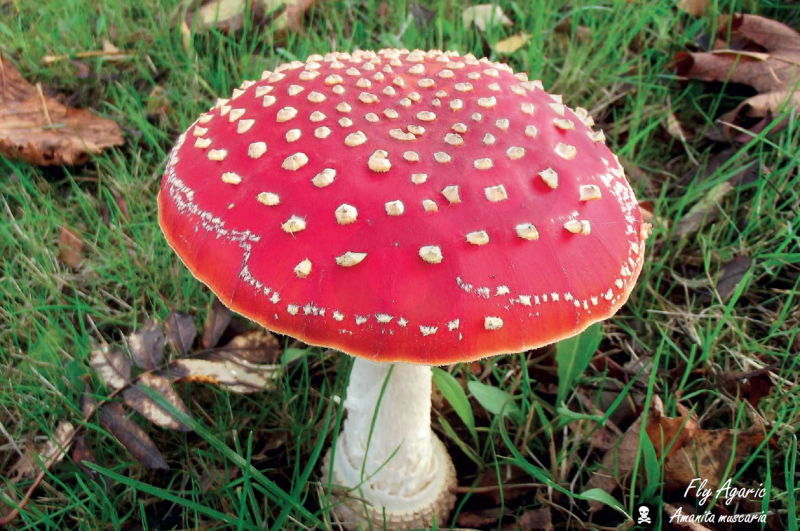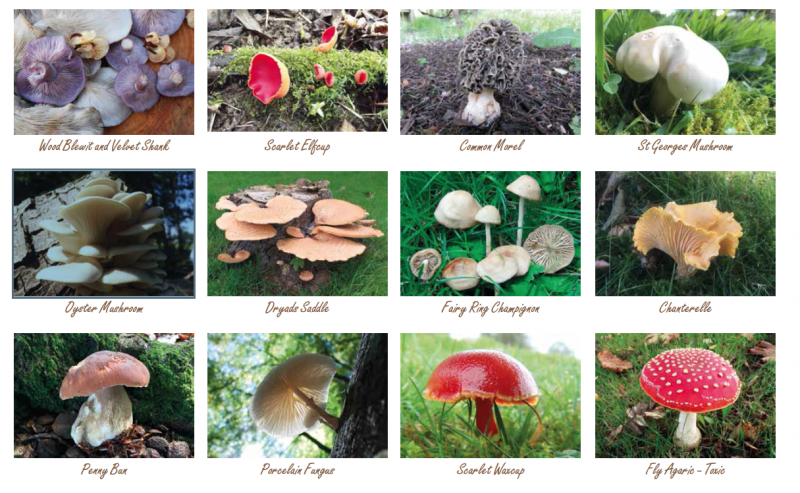 Foragers Calendar 2019
£8.95
We love to promote consuming the Greatest British outdoors!
We've teamed up with our partners over at Wild Food UK, one of country's leading foraging companies, to bring you this delightful limited-edition 2019 calendar. Printed on sustainable paper with zero chemical ink, this beautiful calendar is filled with tips, insights and advice to help you discover the abundance of edible plants and mushrooms that grow in the UK's woodlands.
LIMITED EDITION: These foraging calendars are part of a limited print run, each with 'Ultra-Violet' cover and inners printed on sustainable paper, with zero chemical ink by a zero landfill accredited company!
GourmetXclusive
eXclusive Product, Limited Availability. Free delivery!